Rocky Mountain High
Greetings! Just letting you know that the House Rock Built will be going into stealth mode this week in honor of the Festivus/Thanksgiving season. HRB's chief correspondent is currently deep behind enemy lines in Big 12 territory. Between bouts of skiing, drinking into oblivion, and triptiphane-induced comas, I will be compiling a detailed scouting report on college football in the Rocky Mountain region, which may or may not ever see the light of day.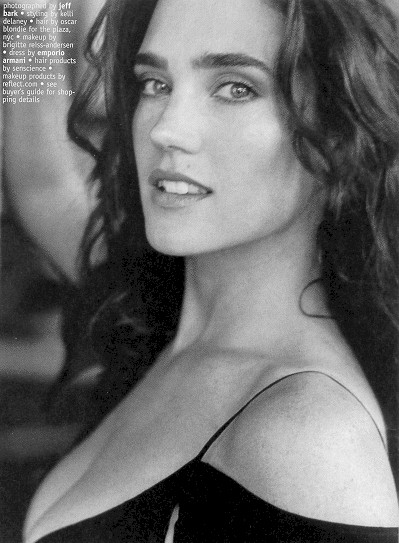 Alas, I shall return, but in the meantime, you're more or less on your own for getting hyped up for the Stanford game. If you're really desperate, here's your scouting report and game preparation suggestions. First, go out and rent
Labyrinth
, a fantasitc movie which features Stanford's greatest contribution to modern society,
Jennifer Connelly
. That should be all the preparation you need. Just remember, the tree is a vicious animal, okay?