This Bud's For You
Wicked mad props to chenglTBD over at NDNation, who solved the House Rock Built's programming woes. Those of you HRB readers who are using Firefox (there's about 26% of you) have been missing out on a lot of what makes HRB so great. Tables, like the ones below, would show up perfectly fine in Safari and Internet Explorer, but would not show any colors in Firefox. I had all but resigned myself to failure when it was pointed out that Mozilla is a little bit crankier when it comes to background tags, requiring a "#" sign to preface any color changes. A few minutes of grunt work later, and Firefox is now in the modern age.


(Before)
This Bud's for You, chenglTBD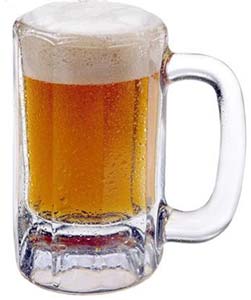 (After)
This Bud's for You, chenglTBD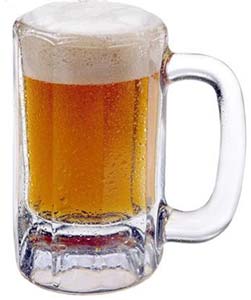 (These tables look different in Firefox, but the same in IE or Safari)
In other dork-related news, I updated the coding for the Mad Lib post, so it's now much easier to do. A day late and a buck short, to be sure, but I did it nonetheless.